Clearly the ultimate jet interiors.
There are numerous examples of VVIP, business and private jet interiors the world over, yet there are few so unique. To call our interiors just a jet would be akin to calling the Mona Lisa just a headshot. VIP Completions interiors deliver much more; as comforting and secure sanctuaries for their owners and guests. For those who desire the realization of their ultimate jet, VIP Completions is a project management company that ensures delivery to reality as well as the studio. Because the design of a jet interior is one thing, yet ensuring the very same interior is delivered to reality is something else.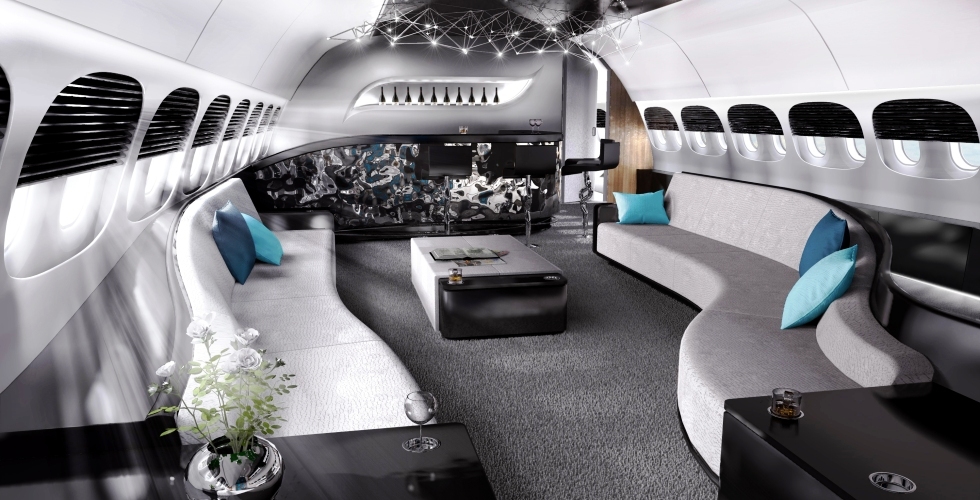 Talk to us about your vision.
Start to talk to us about your vision for your VIP jet and something incredible happens; the world around you seems to disappear as you lose yourself in the process of design creativity. To create an experience this immersive, we pushed the boundaries, rethought every detail, and advanced private jet interiors in the most astonishing ways.