The jet interiors completion consultants.
Delivering the ultimate jets.
If you are looking for the perfect VVIP, private or business jet, here is the service for you. We know what it takes to ensure completion of the jet aircraft you really want, and provide the personal service you are looking for. You really have come to the right place, because VIP Completions Ltd provides a dedicated consultancy and program management service that supports clients from requirements definition through jet selection, purchase, exterior and interior design, contracts and completion management to ensure delivery of the ultimate jet interiors and exteriors.
Award winning.
The most beautiful jet interiors.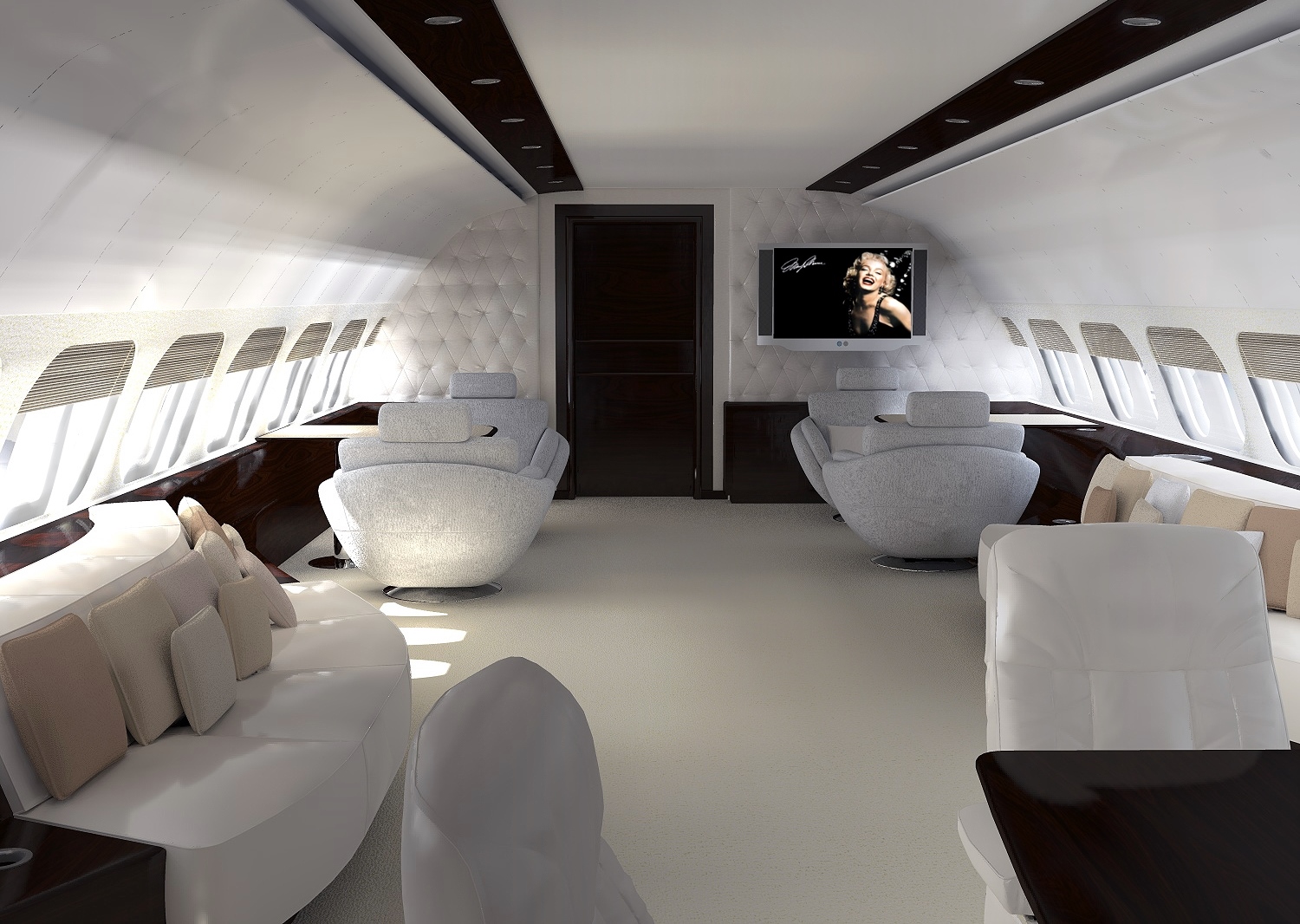 Delivering stunning private and business jet interiors is in our DNA. Working alongside the worlds leading designers we manage the design phase to ensure that the aesthetic and technical requirements of our clients design are beautifully balanced as their vision comes to life. Because we know the engineering behind jet interiors, you can be confident our work with our clients selected designer ensures specification is followed in the design phase, and provide technical and engineering advisory to ensure the design is possible to manufacture and meets certification requirements.
Learn more about managed design >
Completion Management.
Ensuring delivery to contract and more.
We monitor jet completion at the selected completion center to ensure quality and accuracy, and ensure our clients aircraft is cared for throughout providing our clients the reassurance to concentrate to other things. Our services provide owners consultancy and support throughout; plus the reassurance of private progress updates featuring images, video and more of the jet interior in completion, its a service that delivers on every level.
Learn more about completion management >
Progress Reports.
Updates that are simply amazing.
Want to know what's happening? You can find out any time, any day with progress updates that keep you fully informed. Secure access, simple to navigate, with amazing features such as images, video and more; it's a unique and superior private client area that let's you know what's going on.
All the help you need.
Project management and controls.
From understanding your requirements, to building a specification, VIP Completions Ltd. supports our clients throughout jet selection, design, and on-site completion management. Our project management and controls services ensures you support and the information you need at every step of purchase and completion of a custom jet and ensures you are protected at all times of your time, money and in many cases identity.