Project control is essential in the successful design and build of custom yachts to time, cost and quality.
We ensure custom superyacht construction programs are correctly planned by monitoring the capture and coordination of all activities and events from design to launch.
EXTRAORDINARY PROJECT SERVICES FOR CUSTOM YACHT CONSTRUCTION
VIP Completions is the essential service you don't always think about. The difference between expectation and failure. Planning, scheduling and performance management are essential elements of successful project delivery; and that's why savvy owners and companies rely on our services to deliver them exquisite yachts on-time, to specification and budget, and manage program delivery including monitoring integration of the full scope.
Providing scheduling services in MS Project or Primavera to assist verification of yacht builder activity, and integration of the full project scope.
The controls essential in successful procurement of custom yachts, monitoring delivery to schedule, contracted budget, risk and uncertainty exposure, and baseline quality control.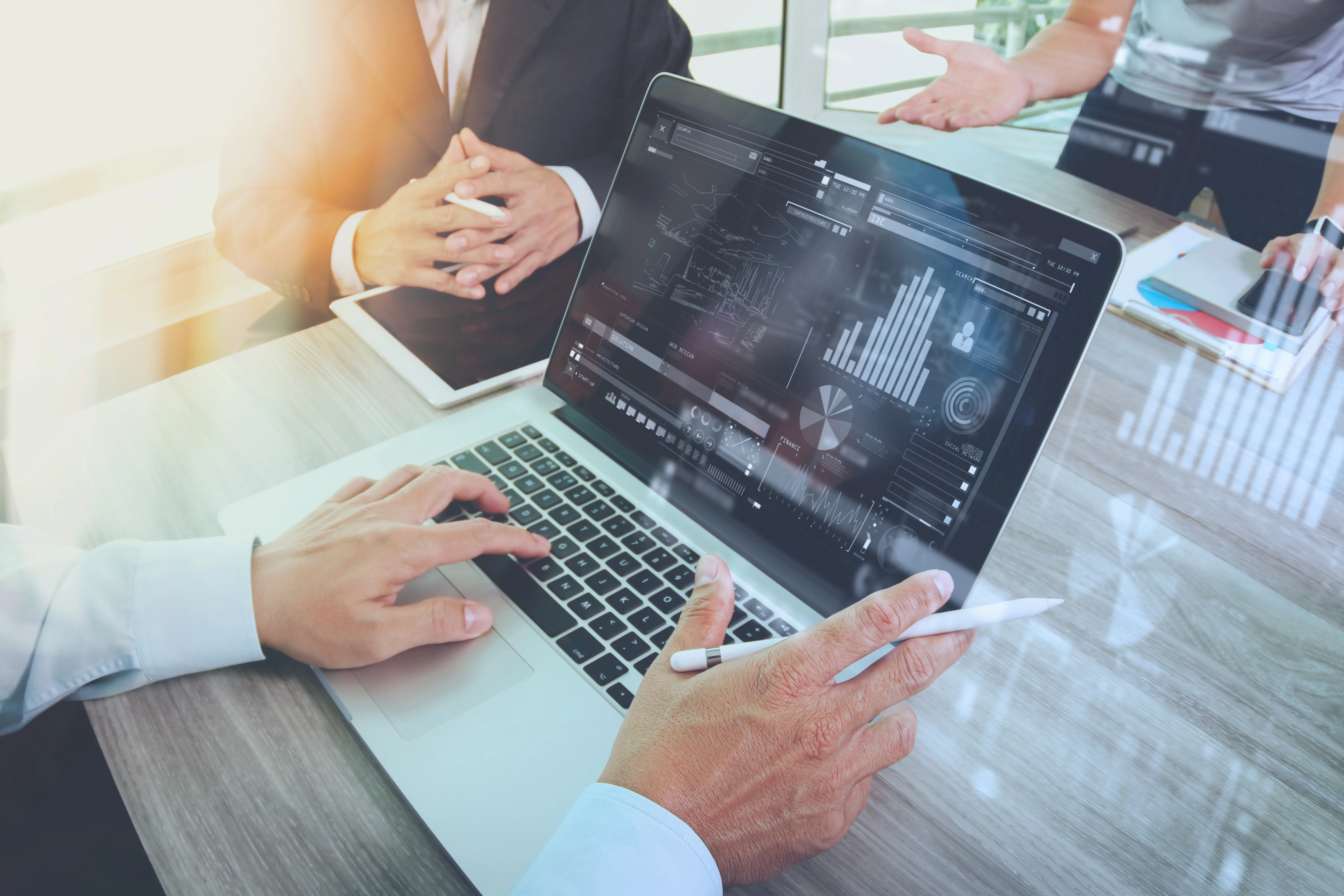 We monitor project activity and performance to ensure adherence to contracted specification and schedule, and update our clients of progress.
GOVERNANCE AND ASSURANCE FOR CUSTOM YACHT CONSTRUCTION
Ensuring your custom yacht construction adheres to good governance practices, such as contract baseline maintenance and change control which in turn provides the confidence that your yacht construction is in good health and is delivered to contract.
Ensuring progress to contract schedule; we identify and highlight problems early to keep your superyacht build to plan.
Earned value management services provide designers, buyers and owner representatives detailed performance metrics including planned, performed and cost performance data for yacht construction projects.
Providing clients progress performance reporting to contract, including milestone reporting and detailed analysis.
Discover more and create your ideal aircraft or yacht
Services to help you create your ideal aircraft or yacht.